Ooblets Guide
Keeping Ooblets Guide up and updated requires countless hours and, sadly, money.
You can help me do more by making a small donation. Thank you very much!
Almanac
Learn all ooblets color variants, cards, and more spoilers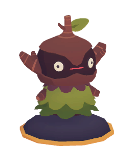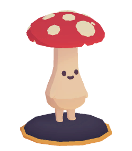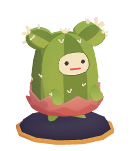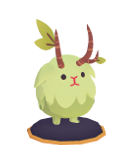 Farm Planner
Plan ahead and design your future farm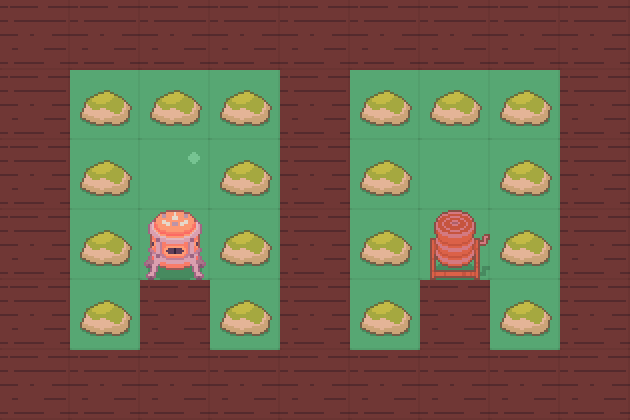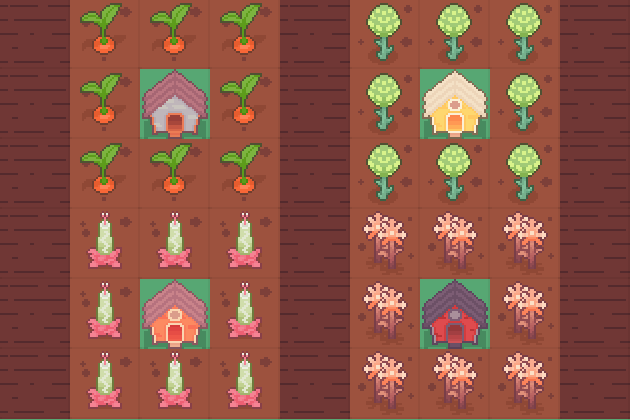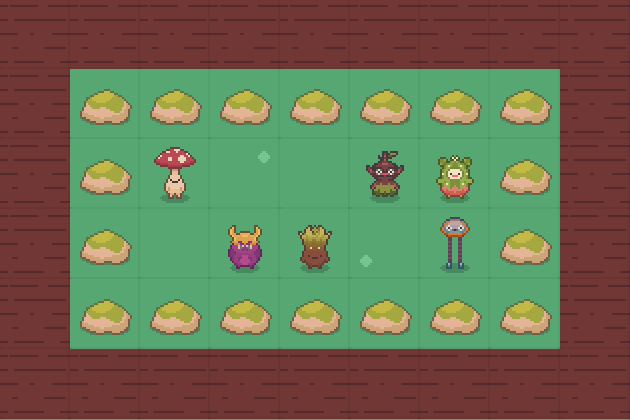 Map
Easily find hiding ooblets
And More
Learn the fishing probabilities, profitable items, and many more!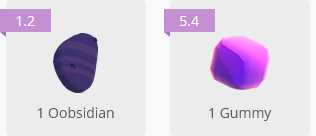 What's New?
December 2022
31

Added Meed and Cafe in Profits

31

Added table sorting in Profits

30

Reworked Profits

30

Updated Plenny's in Profits

30

Added Player Shop in Profits

19

Added Ooblet accessories in Clothings

19

Added Player clothings in Clothings

19

Updated names and prices in Furnitures

19

Added all new furnitures in Furnitures
November 2022
13

Added filter feature for map

13

Updated map locations
September 2022
05

Updated all cards in Almanac

05

Added new ooblets, bios, regions in Almanac
May 2022
23

Complete website overhaul

23

Implemented responsive design

23

Added a spoiler-free home page

23

Reworked the filter in Almanac

23

Performance improvements in Farm planner

23

Angkze and Quabbo pixel reworked

23

Added Bibbin in Farm Planner

23

Performance improvements in Playtest

23

More samples in Farm Planner
December 2021
29

Added Bibbin in Almanac

29

Updated Jama and Pantsabear in Almanac

29

Updated catch rates in Fishing

29

Added new furnitures

29

Added new recipes

29

Added new wishy well items

29

Updated slurry items
June 2021
06

Updated Farm Planner

06

Added new almanac entries

06

Updated fishing rates

06

Added fishing rate calculator

06

Added new furnitures

06

Added new profitable items

06

Added new unlockables
February 2021
06

Added Oobcoop Lv5 to the Farm Planner

06

Added Farm Planner image export feature

06

Added true fishing rates

06

Added Wildland's upgrade list

06

Added furnitures, paint, and more
Read More